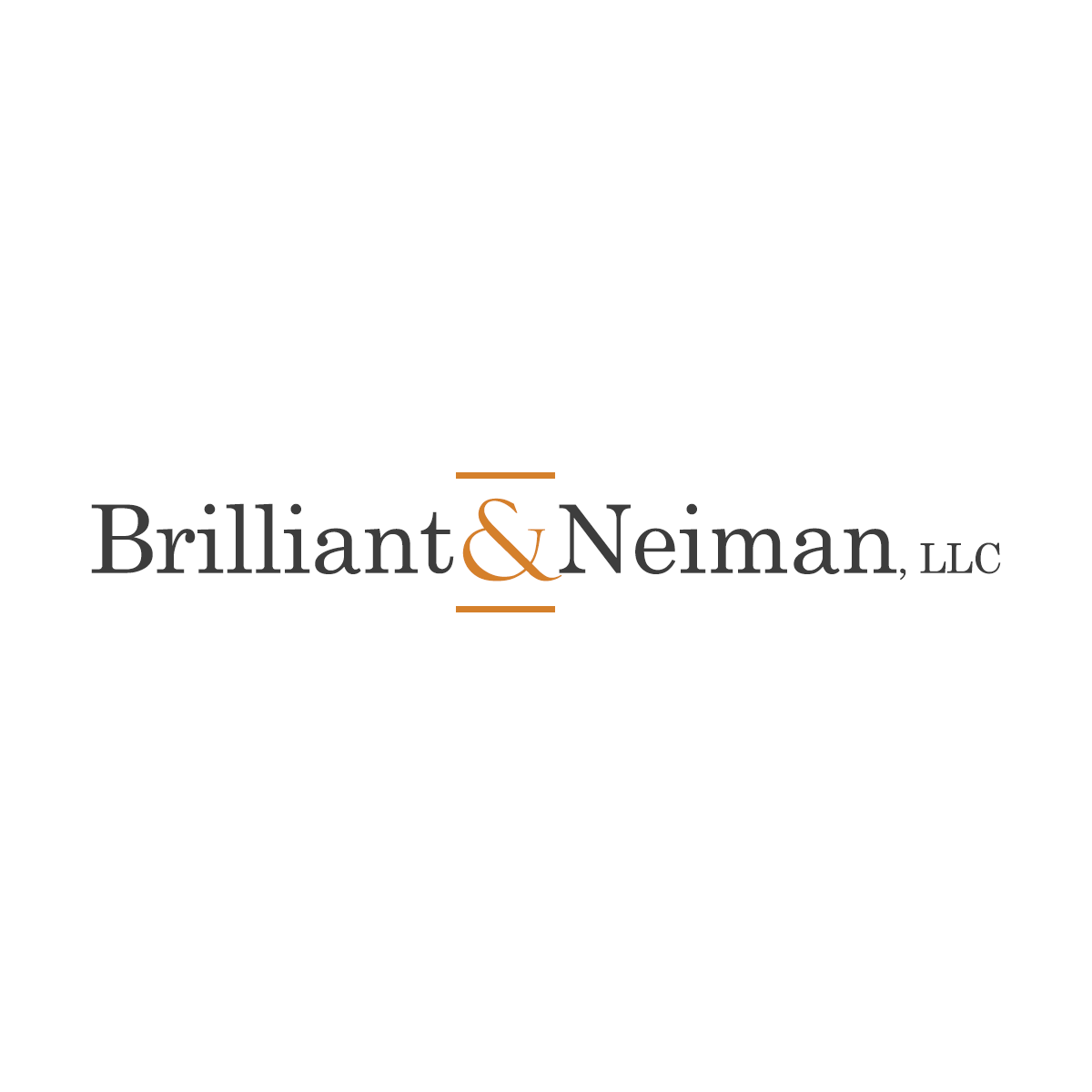 Since last week, there have been several additional cancellations and closures in the PA workers' compensation system due to the Coronavirus pandemic. All Bureau of Workers' Compensation Hearing Offices in Pennsylvania remain technically open, other than Dresher, Bristol, Harrisburg, Malvern, and Upper Darby. However, many Workers' Compensation Judges across the Commonwealth have cancelled his or her hearings.
In addition to the impact on the various workers' compensation hearing offices, we have been informed that, "Due to the Governor's order regarding COVID-19, the Bureau of Worker's Compensation office is closed until March 30th." We also learned that the Workers' Compensation Appeal Board has cancelled oral arguments scheduled for March 17, 2020 in Harrisburg.
We would urge injured workers and counsel to regularly check the home page of the WCAIS system, where the PA Bureau of Workers' Compensation regularly updates the status.