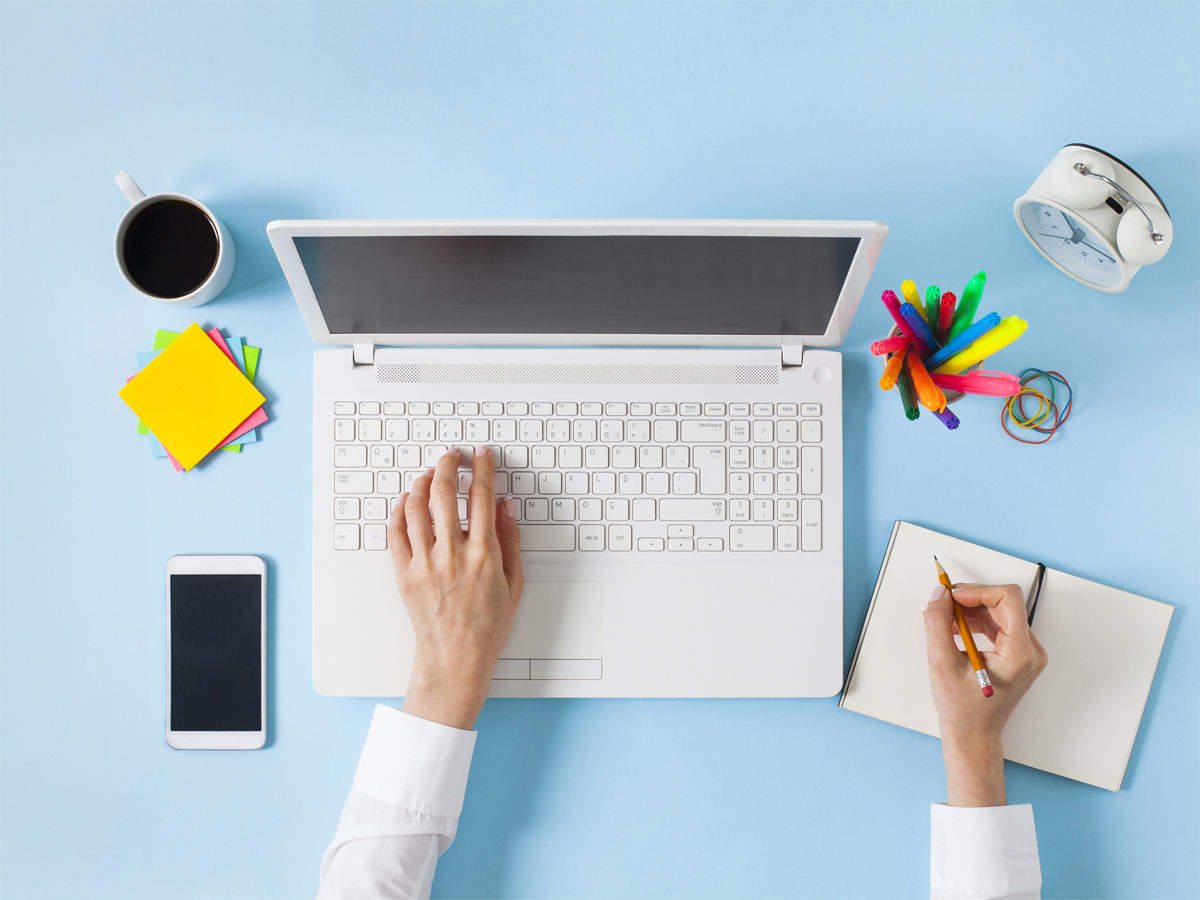 Pretrial advocacy can be taught online. When the pandemic hit us in the middle of my Spring Comprehensive Pretrial Advocacy course, I took what I learned from Seattle University's Center for Digital Learning and Innovation about designing an online course and applied it to the remainder of the course. It was not ideal having the students argue a motion with Zoom, but it was satisfactory.
A good online course is quite different from one that is taught remotely. When the doors of the law school closed, the law school faculty was forced to teach remotely, lecturing and having discussions with Zoom. In contrast, an online course that is properly designed engages students in projects, discussions and other activities that have proven effective. At Seattle University, online courses are conducted on Canvas.
Using Canvas an online course can be designed to engage and teach students. Here are some of the activities in which students in the Pretrial Advocacy course will be involved. For example, they will collaborate online in small groups to plan the drafting of a complaint and discovery documents. They will draft and submit a complaint, an answer, discovery documents and either a motion or a response. After receiving comments on their first draft, they submit revised ones.
To learn about taking and defending a deposition, they can watch demonstration movies. They outline and submit on Canvas what they would inquire about during the deposition of neutral and adverse witnesses. They have a discussion of how the deposition can be used in pretrial and trial . They take virtual field trips to the crime scene and to websites of vendors of litigation visuals and submit reports about what they learned.
Students taking and defend a deposition during Zoom sessions. Later, students argue the motion on Zoom, which is the final student performance activity for the course.