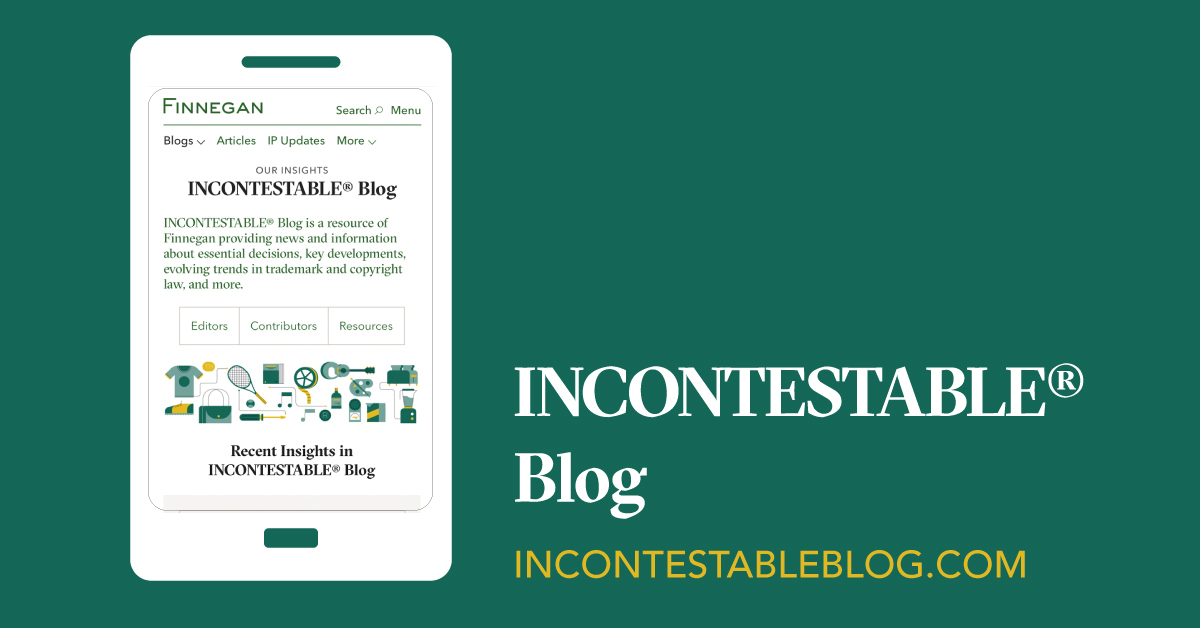 On January 29, 2018, the Ninth Circuit vacated the district court's grant of summary judgment in favor of Whole Foods and remanded on the ground that disputed issues of material fact remained in determining whether the plaintiff's delay in filing suit against Whole Foods was reasonable.
The plaintiff, Eat Right Foods Ltd. (ERF), sold cookies under the brand "EatRight" to Whole Foods from 2004 through 2014. Starting in January 2010, Whole Foods displayed the mark "EatRight America" on various promotional materials and food products. Upon discovering Whole Foods' use of the mark, ERF requested that Whole Foods purchase the "EatRight" brand in March 2010. In November of that year, ERF investigated further and determined that Nutritional Excellence was seeking registration of the "Eat Right America" mark for food products and had licensed the use of the mark to Whole Foods. ERF opposed Nutritional Excellence's application at the Trademark Trial and Appeal Board (TTAB) and the opposition proceeding lasted from October 2011 through June 2013. The TTAB sustained the opposition and refused Nutritional Excellence's application. ERF and Nutritional Excellence ultimately reached a settlement.
ERF sent Whole Foods various cease-and-desist letters in April, November, and December 2012, and sent another cease-and-desist letter in May 2013 in view of the settlement with Nutritional Excellence. ERF then sued Whole Foods for trademark infringement in December 2013.
Whole Foods argued to the district court that ERF's suit was barred by laches, an equitable doctrine that bars a plaintiff who has slept on its rights from taking action. The district court found that ERF's three-year delay in filing suit was not reasonable and granted Whole Foods summary judgment on this basis. ERF appealed.
The Ninth Circuit vacated and remanded, finding that the question of whether ERF's delay was reasonable should have been deemed a factual issue. In particular, a factfinder could determine that ERF's delay was reasonable because ERF had been pursuing alternatives to litigation and was entitled to file suit only after it was clear that Whole Foods was not amenable to such alternatives. The Ninth Circuit also found that the district court made insufficient factual findings on whether Whole Foods had been prejudiced by the delay.
The case is Eat Right Foods Ltd. v. Whole Foods, Inc., No. 15-35524 (9th Cir. 2018).
*Shayda Shahbazi is a Student Associate at Finnegan